XCEL WETSUITS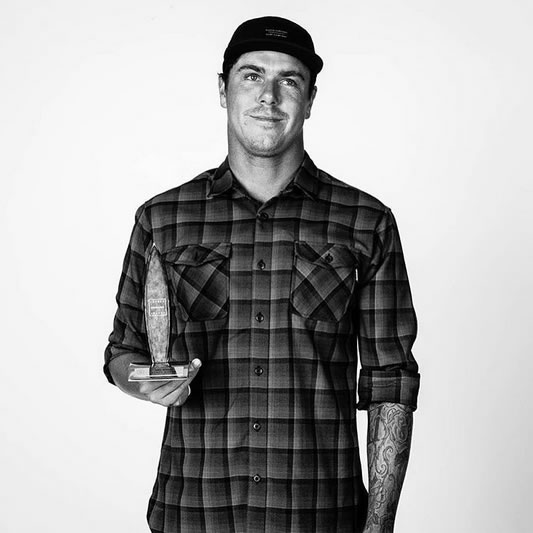 Albee Layer thinks Xcel wetsuits are just the best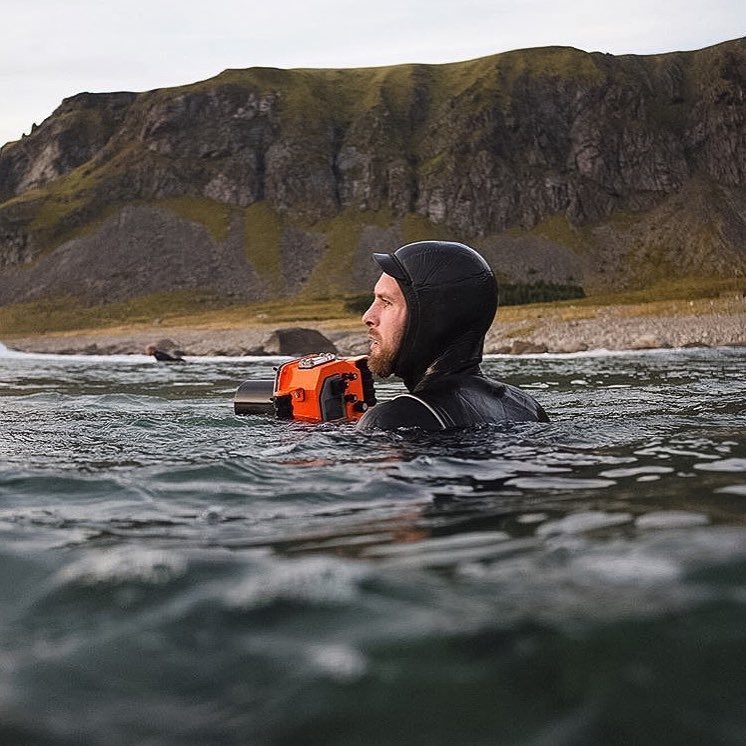 Norwegian water camera dude also thinks Xcel really rocks. Hard.
So, Xcel Wetsuits huh.
Listen, we won't try to explain to you (read: bore you to death) the meaning and/or features of 'Drylock', 'Axis','Infiniti','X-flex', 'IconX'...
Dead yet?
What we can tell you however is that Xcel are winning industry awards for their benchmark suits year after year. And that their suits are now made of sustainable limestone neoprene & glue (instead of oil-based goop), and they're being produced using hydroelectric power and waste energy.
All-in-all, they're as 'green' as a wetsuit gets, and also insanely indestructible, warm and dry btw.
Ok, we're done now.