WAVETRIBE HEMP BOARDBAGS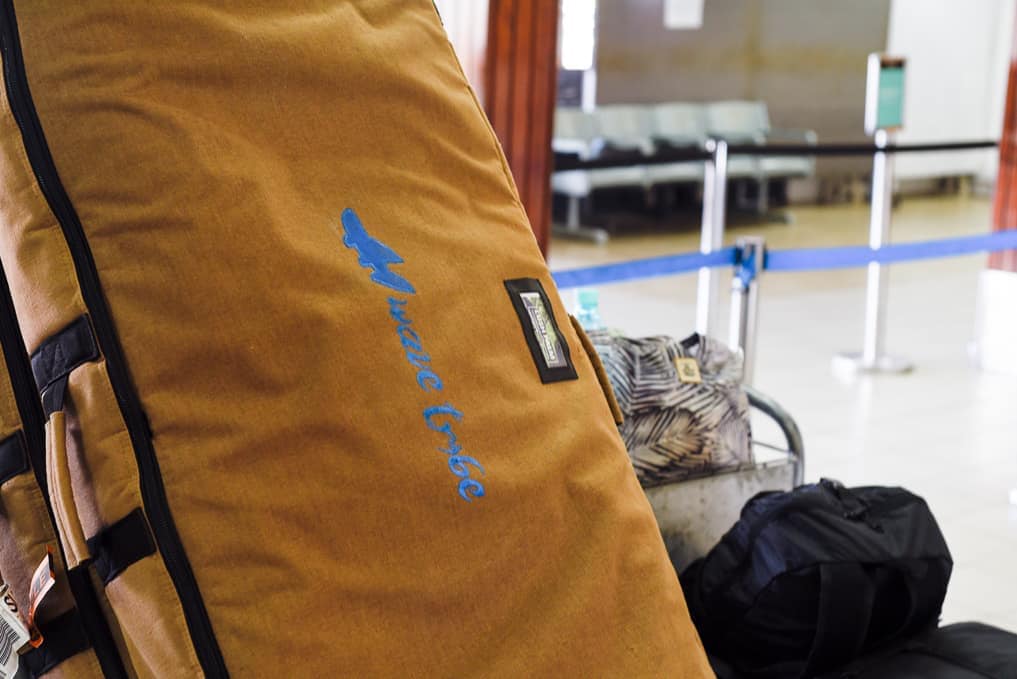 So if you're talking about the world's most durable & sustainably produced boardbags, then the Wavetribe guys actually deliver. Of course we love a bold claim as well as preaching to the choir, but hey, we've tested these bad boys in real life ourselves for years now. From daily drivers like the boardsocks & daybags to the heavy duty global travel bags & coffins put through some of the world's most idiotic airline baggage funnels, crazed pets and stomping children. We've never had a board come out damaged or even a boardbag itself ripped, scarred or torn.
Now all that might just be a string of lucky breaks. Or it's just because these bags provide some next level protection for your babies... You do the math.
And no, they're certainly not cheap, but they're the most durable and also environmentally aware bags out there. So this is your change, we've got a insane collection of sizes and thicknesses so go get yours. Now.