SYMPL SUPPLY CO.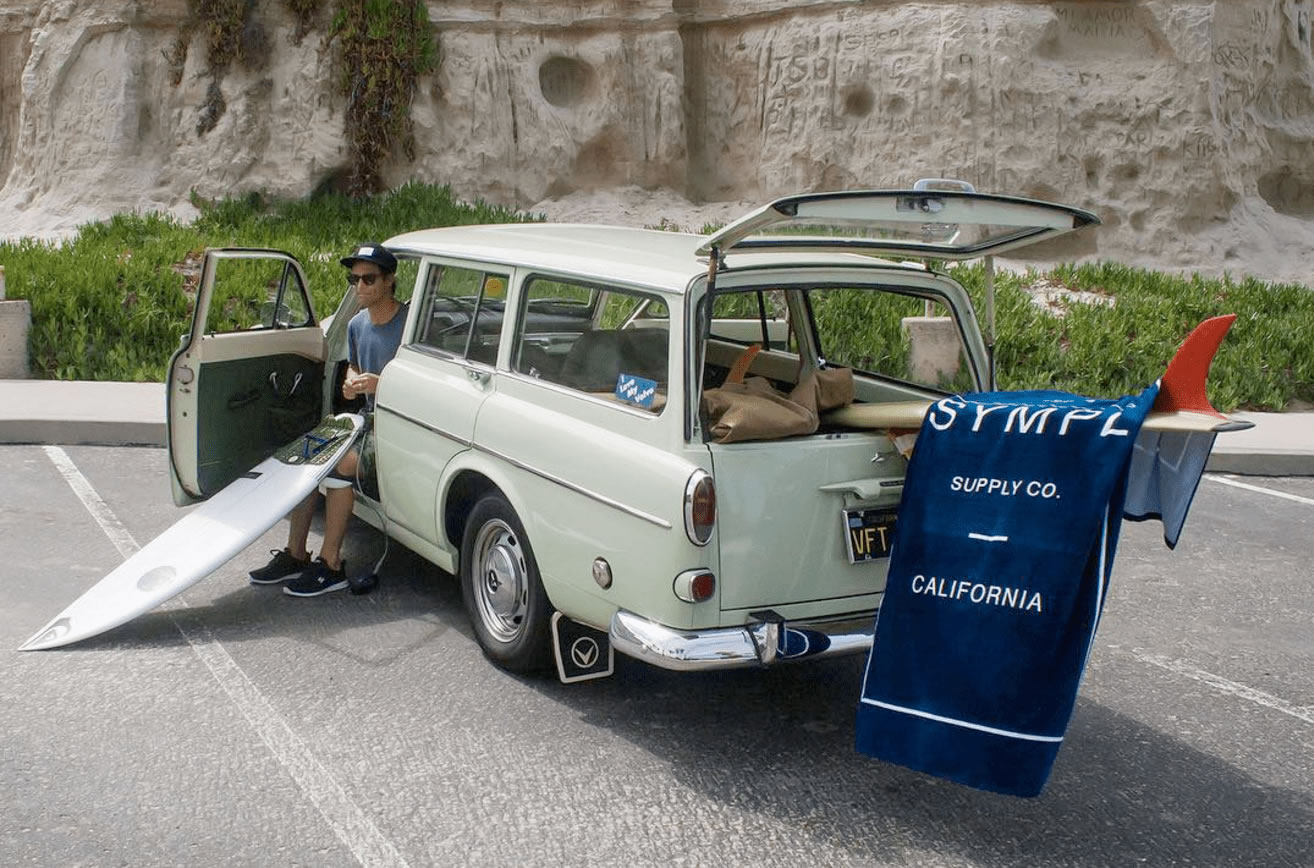 "SYMPL SUPPLY CO. IS A PREMIUM SURF LIFESTYLE BRAND DELIVERING QUALITY SURFERS SUPPLIES.
WITH CLEAN DESIGNS AND MODERN AESTHETIC, WE'RE CONNECTING COASTAL SURF CULTURE WITH URBAN VIBES."
So that's their take on things.
We simply like Sympl (srry) for their cleancut & classic looks - which can be pretty impossible to find in the surf brand jungle - and focus on quality as well as their affordability. (translation: no 50 buck high performance leashes or $70 magic Julian Wilson traction pads)
Enjoy.