THE ROARK REVIVAL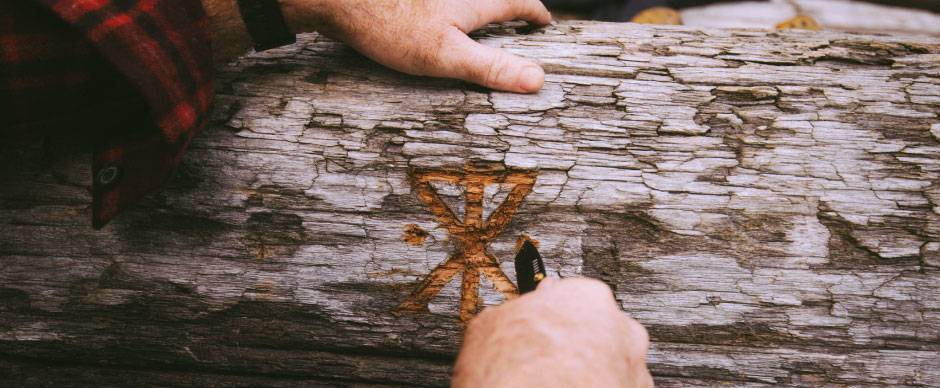 Here's how the good people at The Roark Revival present themselves.
Why they make what they make, invented a pretty complicated brand name accompanied by a super-detailed story along the way to make sure you lose interest. But hey, they create some very cool stuff, see below ↓↓
[start Roark marketing quote] 
"Roark is a adventure lifestyle brand based in Laguna Beach, Ca. that has won numerous awards for its efforts. The brand chronicles the exploits of a bar-brawling hellion across the globe inspiring collections of clothing and trinkets inspired by the travels.
Roark is the revival of the spontaneous spirit of adventurism and storytelling in the form of a man. 
He is a bar-brawling adventurer that disappears into Mexico for 6 months camping, 
only to surface in Paris drinking Bordeaux with a model."
[end quote]  
Still with us?
In short, all their apparel is meant to perform great on the trail as well as at the bar. And it gets you models in French bars, apparently.