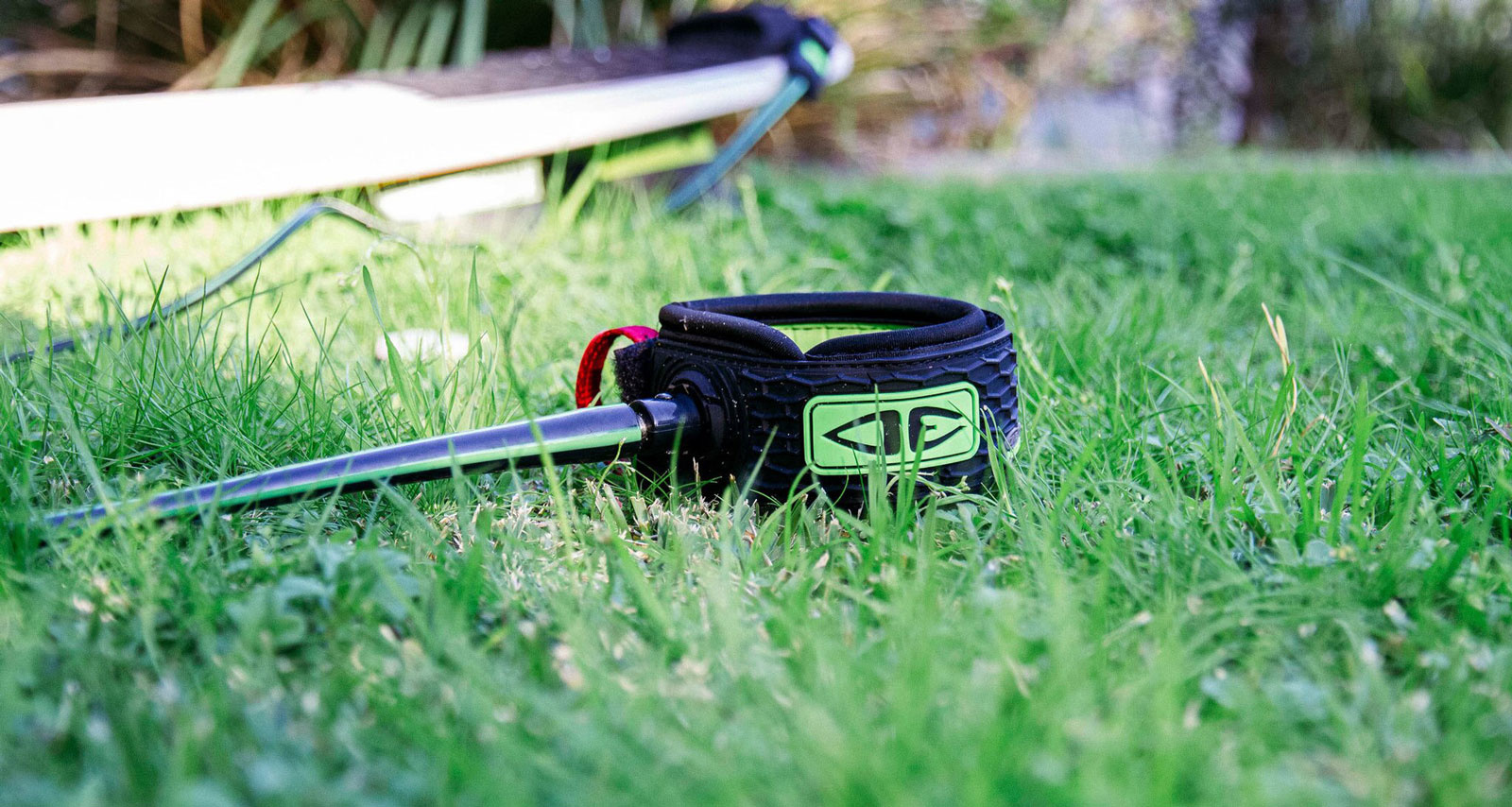 Ocean & Earth has become a kinda household name in the gear category, but we really really love their stuff. Especially their leashes. And especially in heavy winter surf.
Here's a little background about the brand:
"Ocean & Earth was founded by Brian Cregan and Graham Williams's, but was later established by Brian Cregan and partners in 1978 producing a couple of basic surfing products and a staff of three. Ocean & Earth slowly grew by establishing a network of retailers throughout NSW & Southern Qld (Australia).
First production was done in an old four-room house and converted shop front. This soon became inadequate and in 1986 a 500sqm factory was built which greatly improved efficiency for the business that was growing at a rate of 30-40% per year.
By the mid to late eighties the Ocean & Earth product range had grown significantly to encompass a broad range of surfing accessories, backpacks and a small range of clothing which still is the backbone of the company today.
2010 saw the introduction of the "World's Strongest Leash" - a fully moulded surf leash as opposed to three piece heat welded surf leash."