EPØKHE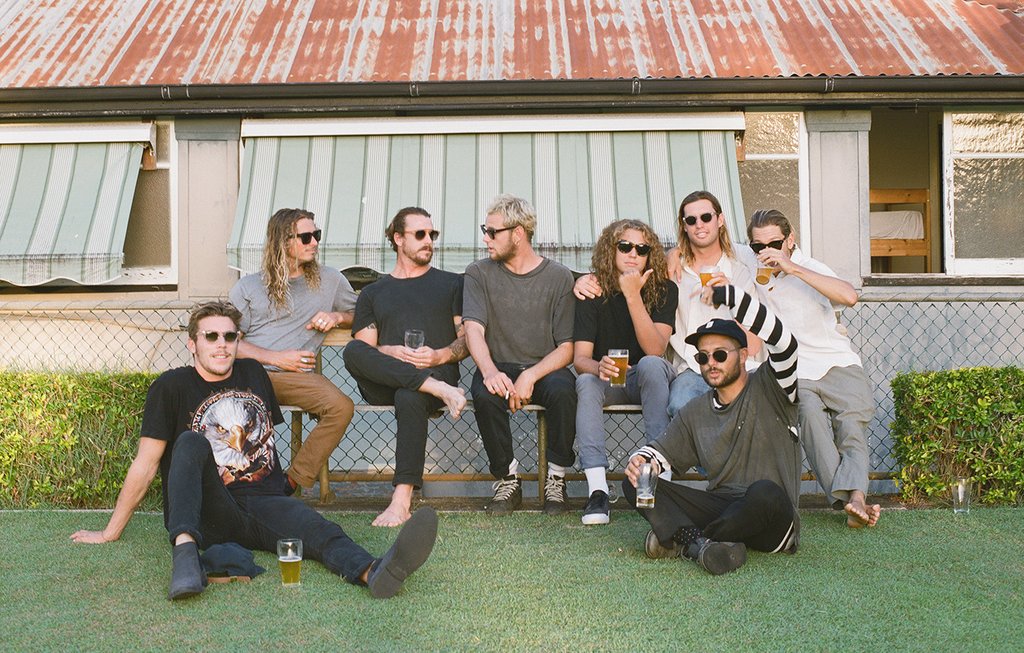 EPØKHE is an Australian eyewear brand that was founded in 2012 by Filmmaker Kai Neville & professional surfers Dion Agius & Mitch Coleborne.
Good friends since their late teens the trio have been travelling the world and creating together for over a decade.
The shooting of Kai's 2010 film 'Modern Collective' spawned talks of creating a brand together. Creating something of their own, something new and under their creative control. Scoping the marketplace they discovered a substantial hole in the eyewear industry for a premium youthful fashion eyewear brand.
Simply not being able to find eyewear they and like minded friends would wear they set out to create a premium eyewear brand. A brand that offers styles that excite and uses the finest sustainable materials. A focus on quality, design and ethical production methods have set a solid foundation for the brand.
Answering only to each other EPØKHE was established with no investors, just drained bank accounts and a big idea.


( Epokhē "suspension" [1] )

The theoretical moment where all judgments about the existence of the external world, and consequently all action in the world, is suspended.