ADELIO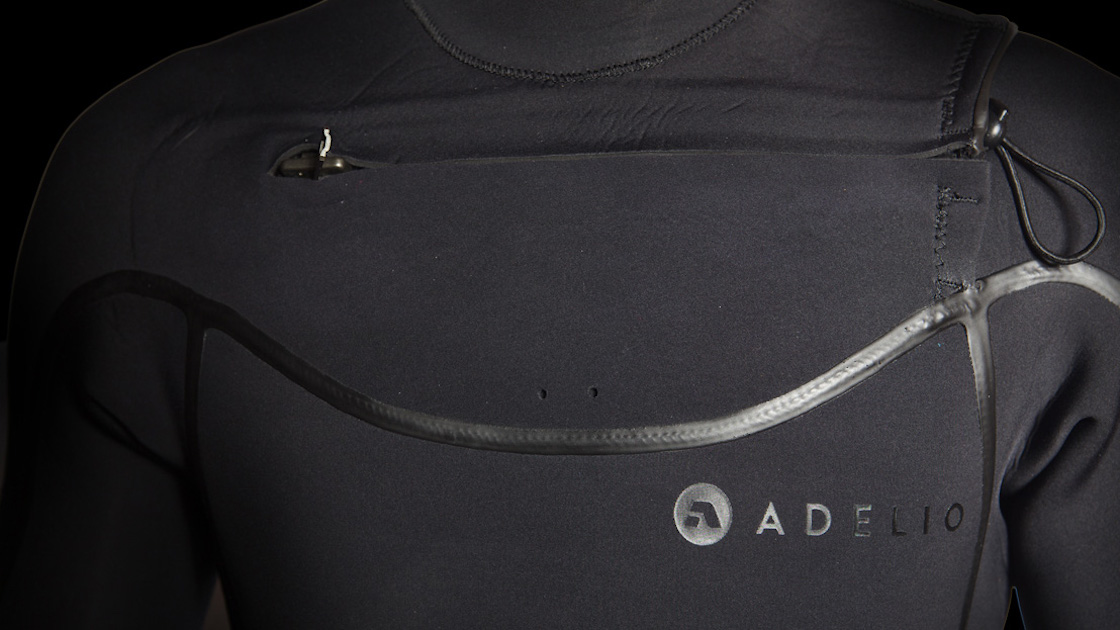 Adelio's Brett, Chris, Dan and Cameron operate as a kind of four-man brand, sticking it out and doing double-time to wrest their place in the hard-fought, highly contested wetsuit market.
They've been doing it for five years now and still well and truly have their heads above water. Brett's a builder by trade, Chris is a fridge mechanic, Dan's a graphic designer and Cameron holds the fort at their Central Coast HQ, running the shop and taking care of everything graphic-based.
"We're into minimising and reducing the noise around all the marketing and technical crap to do with wetsuits," explains Brett. "

All the fancy names you hear; techno-this, butter-that, fuse welded XP psycho … with Adelio we focus on the cut and providing the basic, core, essential elements. And we've worked to refine those elements year-on-year."